---
---
Company
Greetings from CEO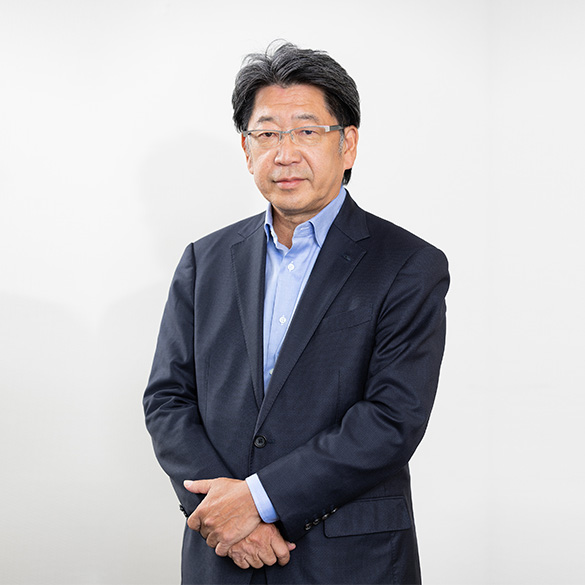 We have made every effort to develop and manufacture fans with the supports from our agents, distributors and individual customers to bring coolness and smiles to the world. It is a great pleasure to know that the polyester fan we developed for the first ever in the world has become an indispensable item for summer in Japan.
However, we feel that we must not be satisfied with this, and we must continue to develop new products and production lines.
We were the first in Japan for bamboo fan automate production as part of our growth. Thankfully, many more companies and customers are using them as their novelty items.
We are blessed with an enthusiastic workforce and I am confident that we will be able to offer you another new standard. We will continue doing our best in order to be grateful from our distributors, dealers and individual customers.
Company information
Company

Shikoku Dansen Co.,ltd.

Board of Directors

Chief Executive Officer: Ozaki Koji
Director: Vice President: Kazuma Ozaki
Director: Kazumi Uematsu

Established

October 1951

Founded

1924

Capital

40,000,000 Yen

Banks

The Shikoku Bank, Ltd. Marugame Branch
MUFG Bank, Ltd. Takamatsu Chuo Branch

Shikoku Head Office

2-10-20, Saiwai-cho, Marugame-Shi, Kagawa, 763-0048
TEL 0877-22-5157
FAX 0877-23-3677

Tokyo Office

9F Nakanishi Bldg, 5-29-11, Sendagaya, Shibuya-Ku, Tokyo, 151-0051
TEL 03-6893-4591
FAX 03-6893-4590

Business Description

manufacture and sales, and wholesales of Bamboo fans, Polyester fans, Calendar, Various novelties
---
---